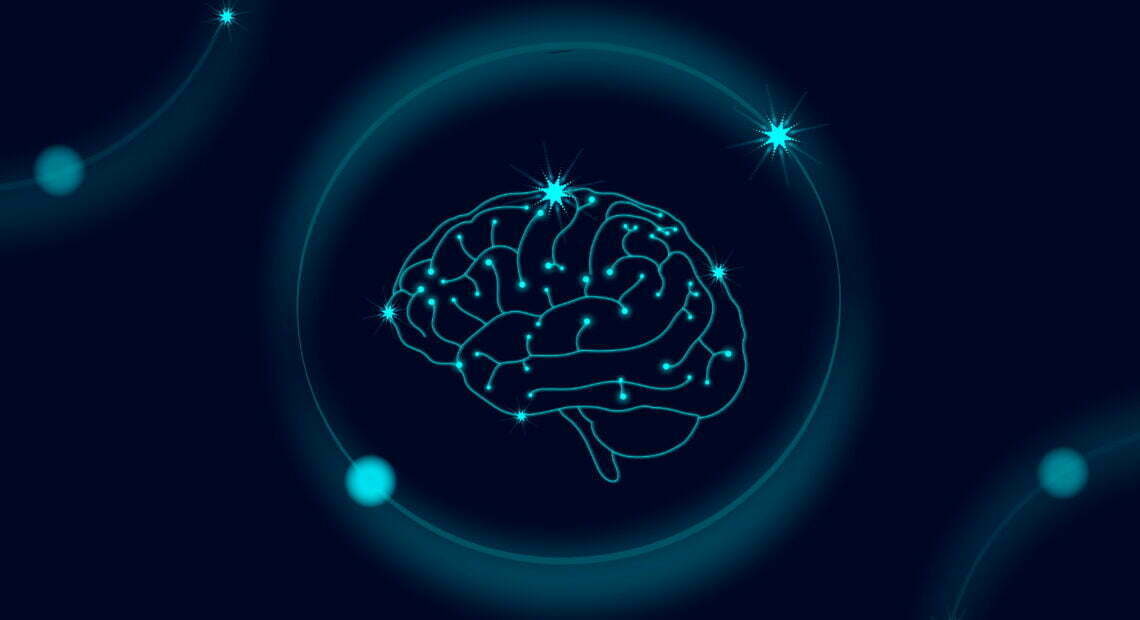 When you understand how your brain works, you will obtain a huge power. Try these trick methods and train your mind to take advantage of them.
Read More »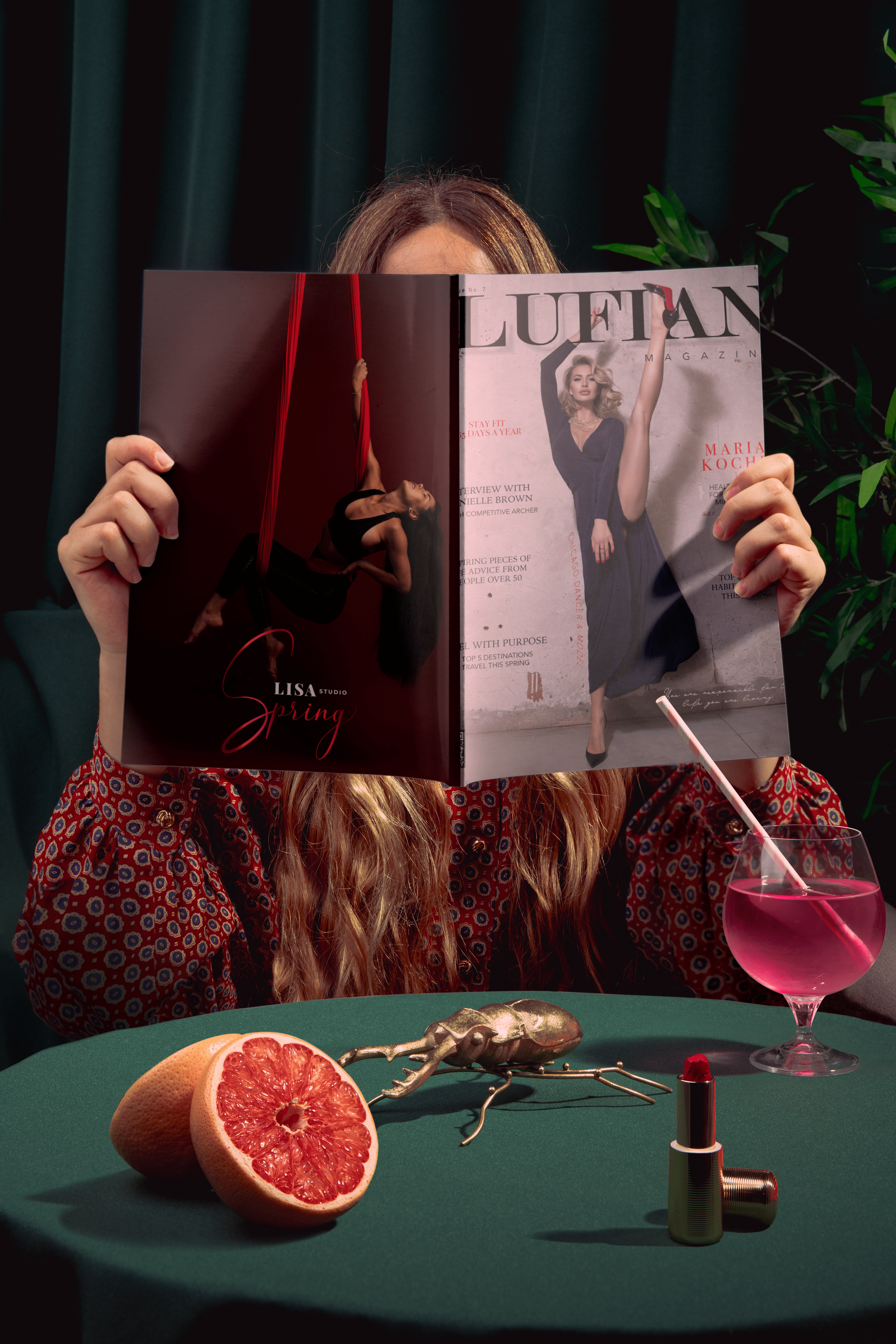 Anastasia La
That's incredible. Makes you realize there are no boundaries to what you can do, and that the freedom within is the way to happiness!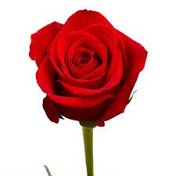 Consuelo Vega
Such a motivational and inspiring story. I want to wake up every day and do more after watching this.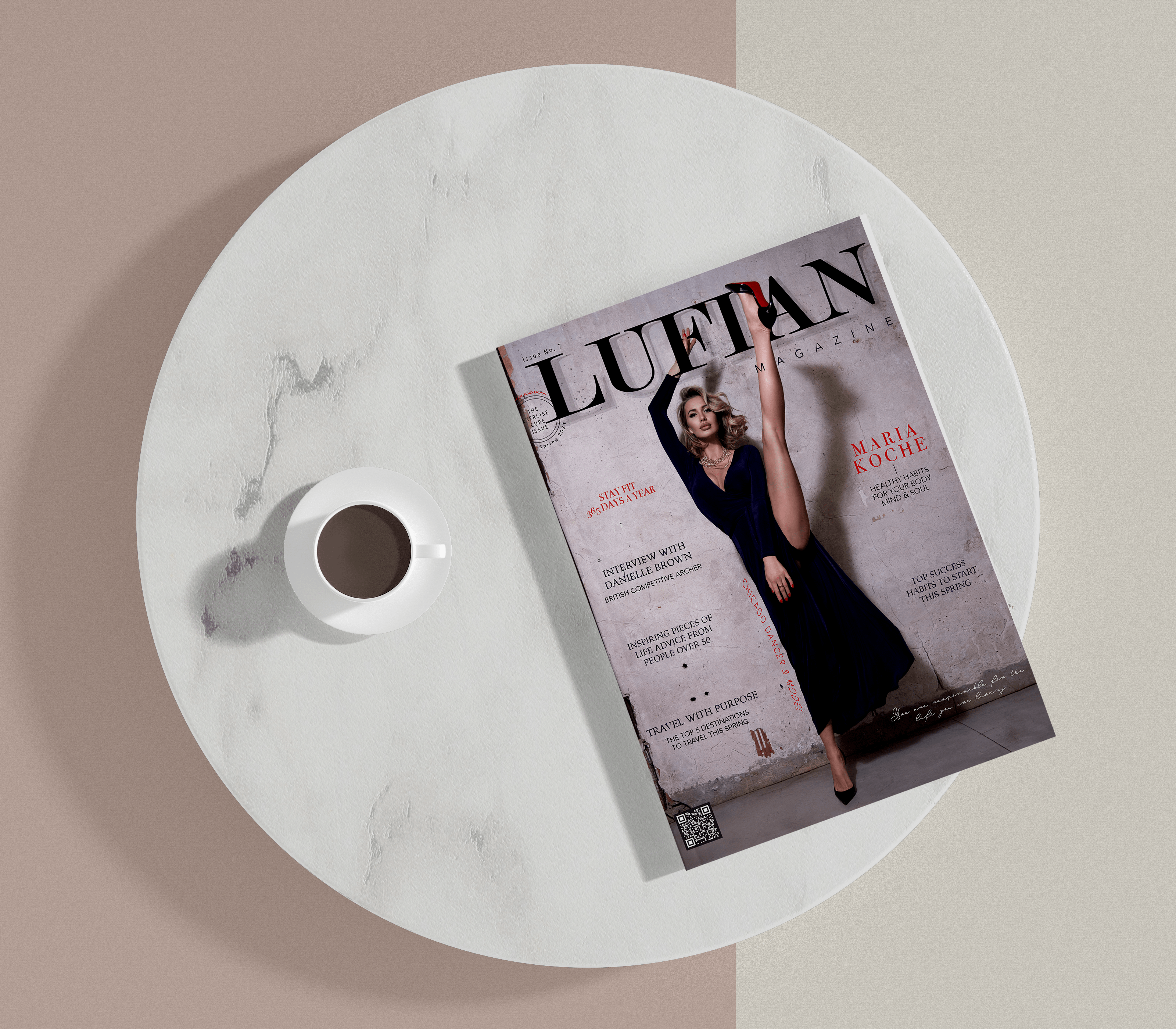 Yuliia Vantsiyenko
Love this interview! Girls, you are fire!!!