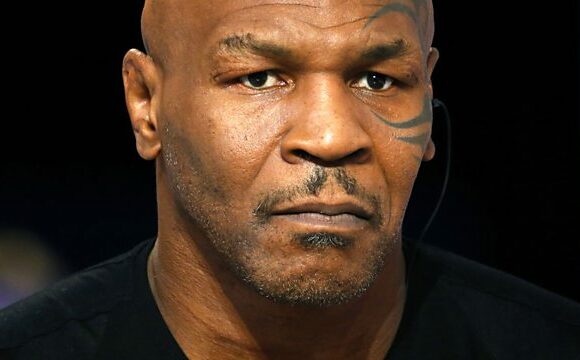 Tyson's life is full of lessons, lessons on avoiding trouble and experiences on being better and starting over.
Continue Reading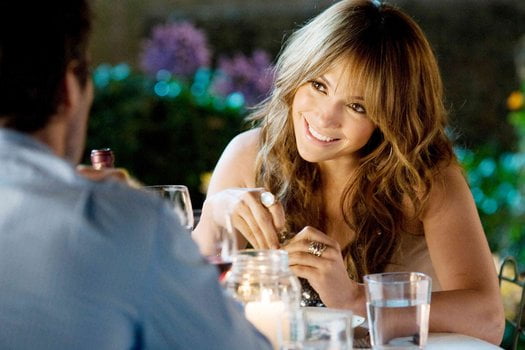 You don't need us to introduce you Jennifer Lopez. But we know what it costs to be J. Lo.
Continue Reading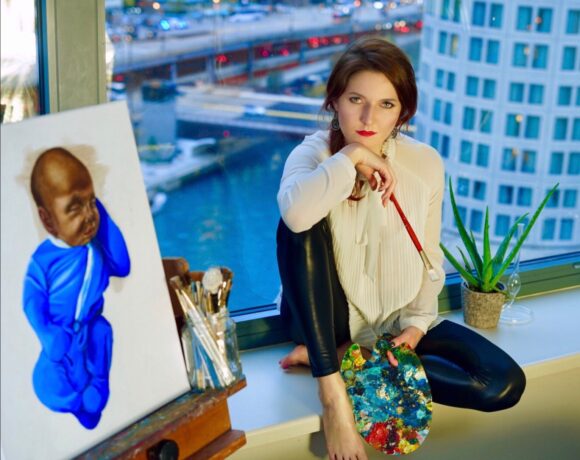 It took her years, the move to another country and a word from a random person to find the purpose of her life. This is a success story of Oxana Makarova.
Continue Reading