Ukrainian celebrities speak to Americans during US tour in effort to stop the Russian war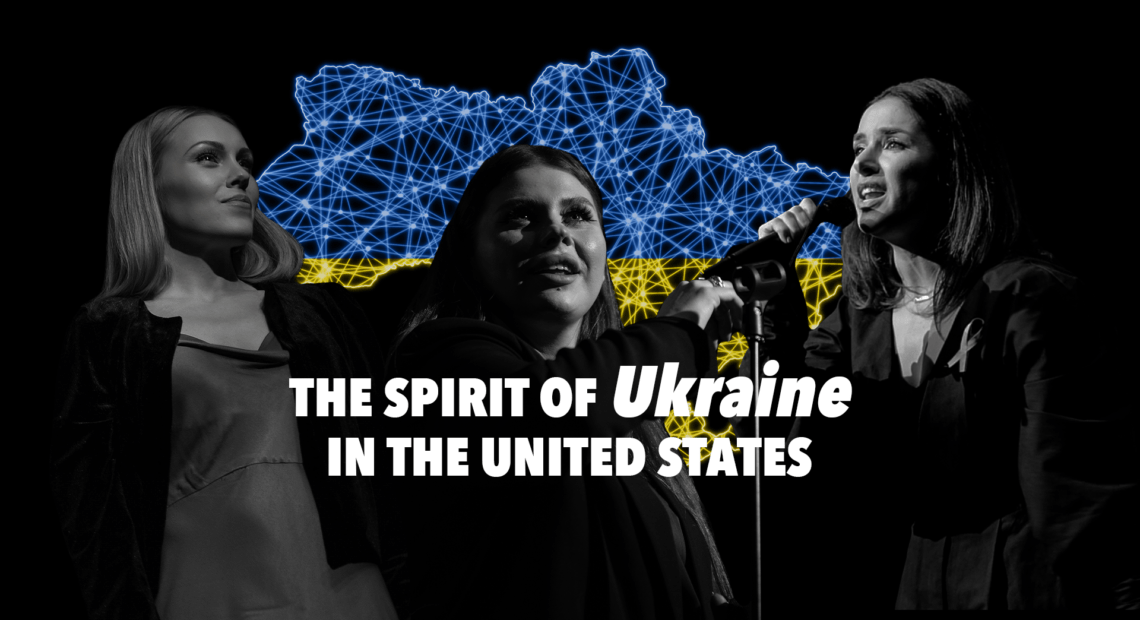 Did you know that you are witnessing a historic year of modern civilization? Do you realize how your unifying with the Ukrainian people makes a difference to humanity? Your support has been proven to be effective and powerful in combating the evil intentions of global terrorist Putin.
In this episode, we speak with celebrities, politicians, and volunteers from Ukraine and the US at the Chicago charity event in support of Ukraine: their experience of fleeing during Russian bomb explosions, gratitude for American solidarity, and words of support for the Ukrainian Army. 
The year 2022 will mark a milestone in history, as the world is being introduced to a new form of inspiration – the spirit of the Ukrainian people, The Armed Forces of Ukraine, and President Zelensky. With the invasion and ongoing genocide in Ukraine, the Russian Federation had no idea that their aggression and terrorism would bring such a profound unity to its democratic neighbor nation, nor could they ever imagine that the Ukrainian people would inspire the entire planet.
Now, the civilized world has united and is working together to fight the global terrorists, who still threaten the planet with nuclear war. While many forms of support have been given across the globe, this episode shows the significant role played by the United States. Let the voices of the Ukrainian people be heard and help them stop Russian aggression.
Charity Gala Event "We Stand with Ukraine" in Chicago was organized by Show Impulse, FTI Agency, and Chicago UA. Donations from ticket sales went to Charity Organization UNWLA (Chicago Branch #140) to support relief efforts in Ukraine.
Glory to heroes!