How Chicago Helped Kate Rosecrans Achieve Her Big Dream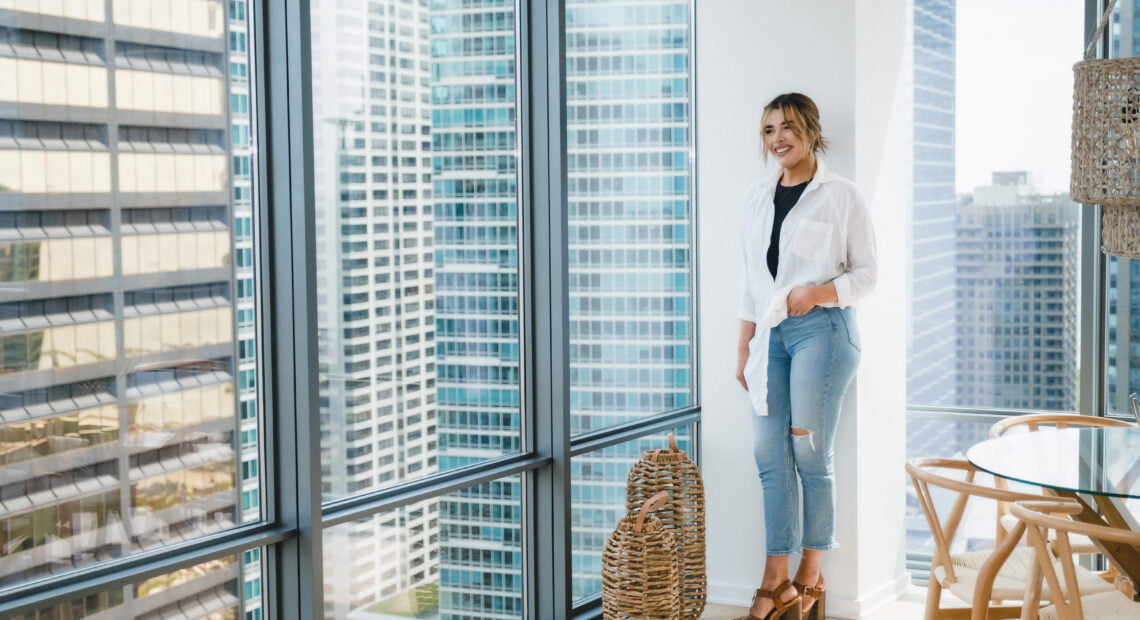 Everyone has a dream, whether they are young or old. However, even the biggest dreams are sometimes taken for granted. If the door to self-fulfillment was swinging open for anybody to walk through, why wouldn't they do so? For Katherine Rosecrans, it wasn't a matter of if, but when and how she would realize her dream. But what if the Lufian Star told you that her "when" happened to be on the first day of the pandemic?
Today, Katherine is a business owner and the president of Define Societies, a marketing and events agency. However, only a year ago, she came from a small town in Minnesota with an ambition to conquer Chicago and start a brand new life without knowing a single local person.
It is still fresh in her mind how her first day was in the new city. It was March of 2020, and she was all alone wandering around the city. The streets were empty. The streets were quiet. Then, for a brief moment, she regretted leaving her hometown.
Everybody wonders what is her secret to founding a successful company from scratch.  What are some of the most powerful inspiration sources for a big-city entrepreneur these days? Lufian has an insider's view of Katherine Rosecrans' success story from her Chicago apartment with views of the city's skyline and Lake Michigan.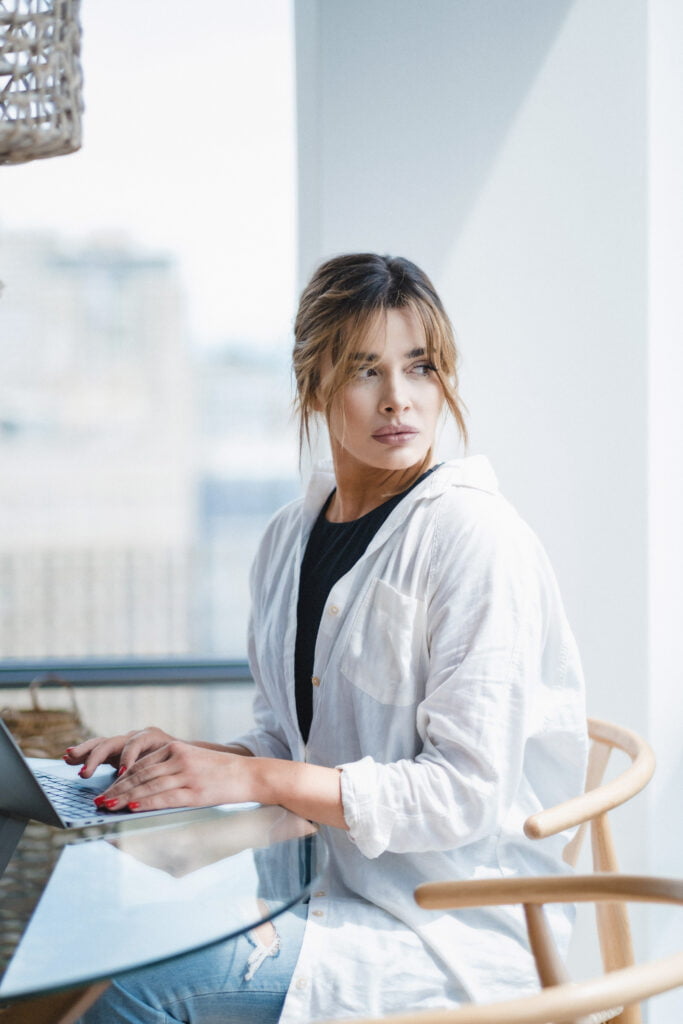 What has been your recent challenge that has changed your life?
Growing up and coming from Edina, MN, a close suburb of Minneapolis, moving to Chicago in March of 2020, I was starting a new life in a closed city, alone. For my business, health and wellness events were the force that drove our mission. I think all business owners were given the opportunity when faced with the challenges of 2020 to re-brand and re-build. While the year was nothing short of horrible, I also saw it as an opportunity to pursue avenues that I may not have pre-pandemic. I began focusing more on the creative aspects; web design, content, and truly building brands as brands were needing to be re-built.
Navigating not only a new market in the city of Chicago but also needing to operate with many more avenues in order to succeed and hopefully return to event life. To me, this ended up being the best decision of my professional life. Define has established relationships with some great up-and-coming restaurants and venues in their branding, event activation and design.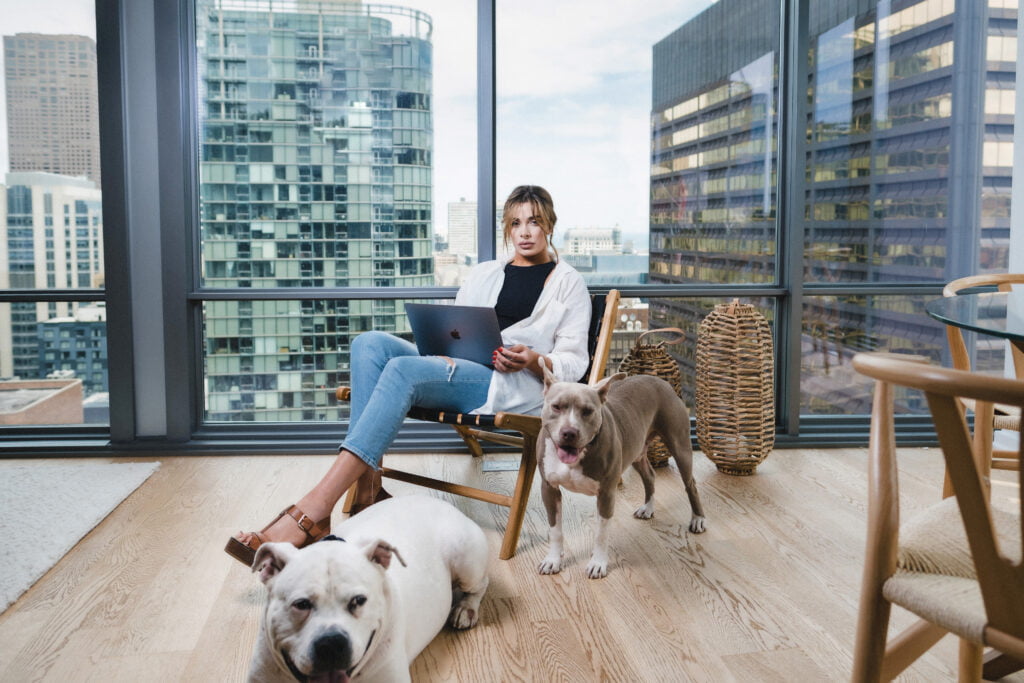 What projects are you working on now? I know you were considering opening a restaurant. How did you come up with the idea for your business?
Currently, Define and its team are creatively driving and branding some beautiful new and old spaces in the Chicagoland area. These include:
The Summer Inn of Highland Park

 
I teamed up with restauranteur Adolfo Garcia in the creative branding as well as the interior design. This restaurant is one of many of Adolfo's visions and will be an American bungalow on the coast eatery with a high-end design and an expansive outdoor patio. Define Societies is exclusively taking over private dining, events, and health and wellness events for The Summer Inn moving forward.
Diver at the Park, Wrigley – Currently Define manages Diver River North in their marketing and events while this beautiful Tulum eatery in the River North neighborhood is one to remember this space is expanding to a second massive location in Wrigleyville. The location in Wrigley will include a basement speakeasy known as DOT, which is a space to pay tribute to women in sports with a twist of tropical decor as well as an incredible, expansive patio and rooftop just a block from Wrigley Stadium. Tulum meets Wrigley.
The Rooftop at the Diver Wrigley will be exclusively Define Societies for private events, dining, and monthly health and wellness events featuring our incredible instructors, eats, and of course, champagne.
Alongside planning and navigating our new covid protocols when it comes to events, Define will continue to plan their health and wellness events and classes with trendy hotels in the area as well as adding a new restaurant space to our portfolio in which is still, a secret. This secret project will be multi-level and located in the heart of the River North. Define will be working alongside restaurateur, Adolfo Garcia on this as well. Define will also exclusively manage all marketing and events at this project as well.
How do you define success?
It's safe to say I've always disliked this question. Essentially, something is a success when the outcome turns out well, is desirable, or is favorable. Beyond that, the definition of success is personal. For me, success is waking up every day and looking around you, and seeing gratitude in the smallest pieces of life. This is something I couldn't do just a year ago. Can I thank Covid – the time we had to be thankful; the time we had to heal and grow from things many of us had ignored with our busy schedules?
I truly believe it's taking a walk and stopping to quite literally take it in, drink your coffee and inside feel gratitude… the small stuff.  I don't think success is about being happy all the time or being perfect in any way, because, let's be honest, this is life. Nothing in life is perfect.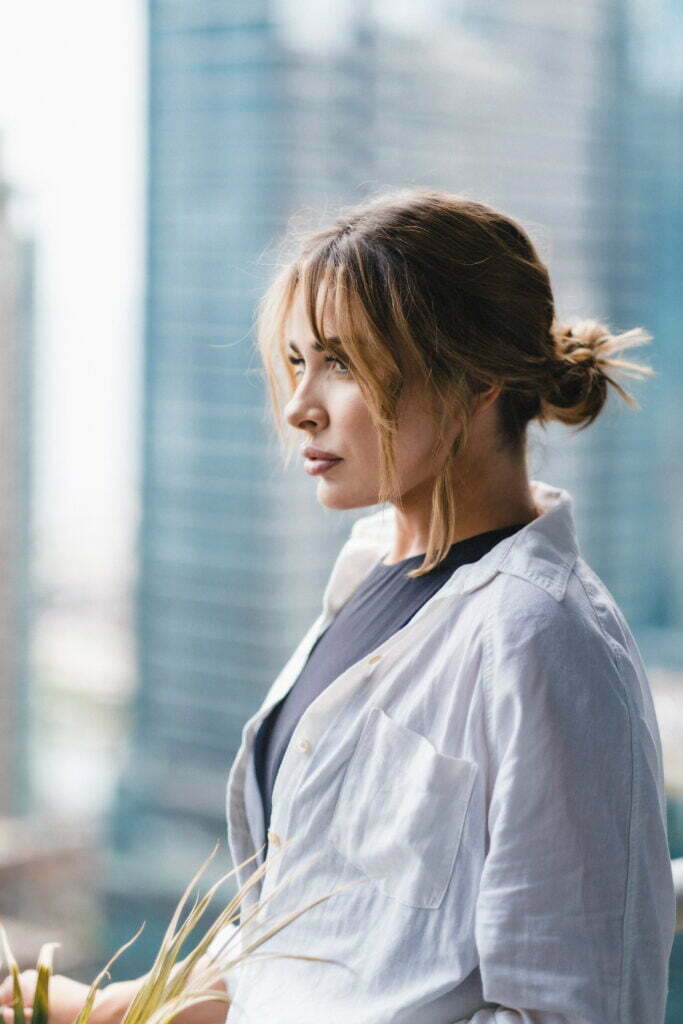 What are the main principles you follow to build a successful life?
Growth.
Gratitude.
Accountability.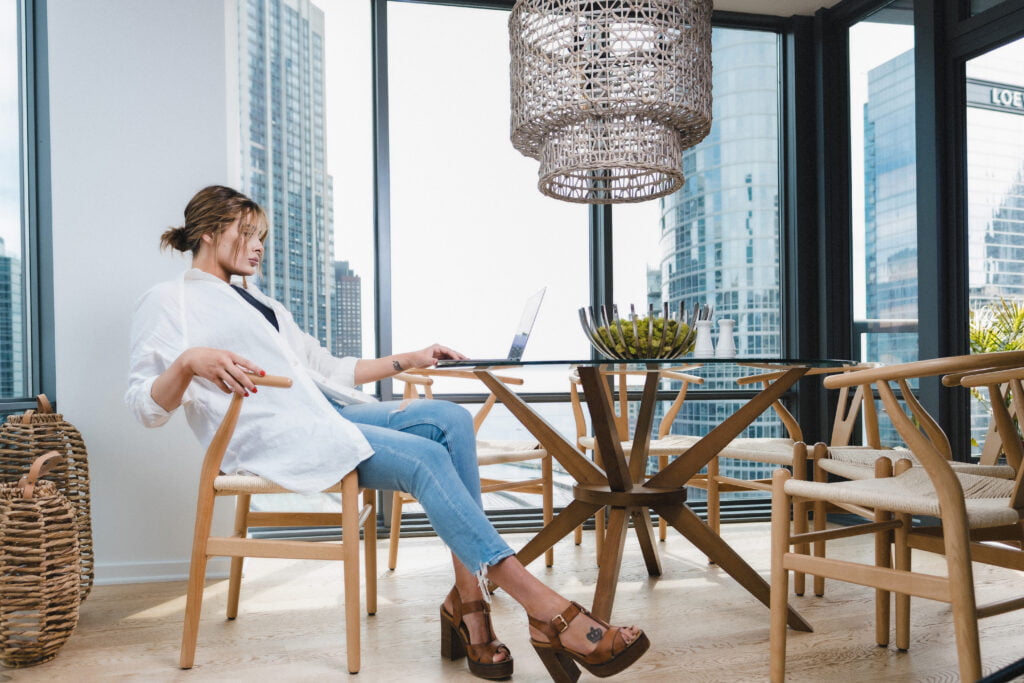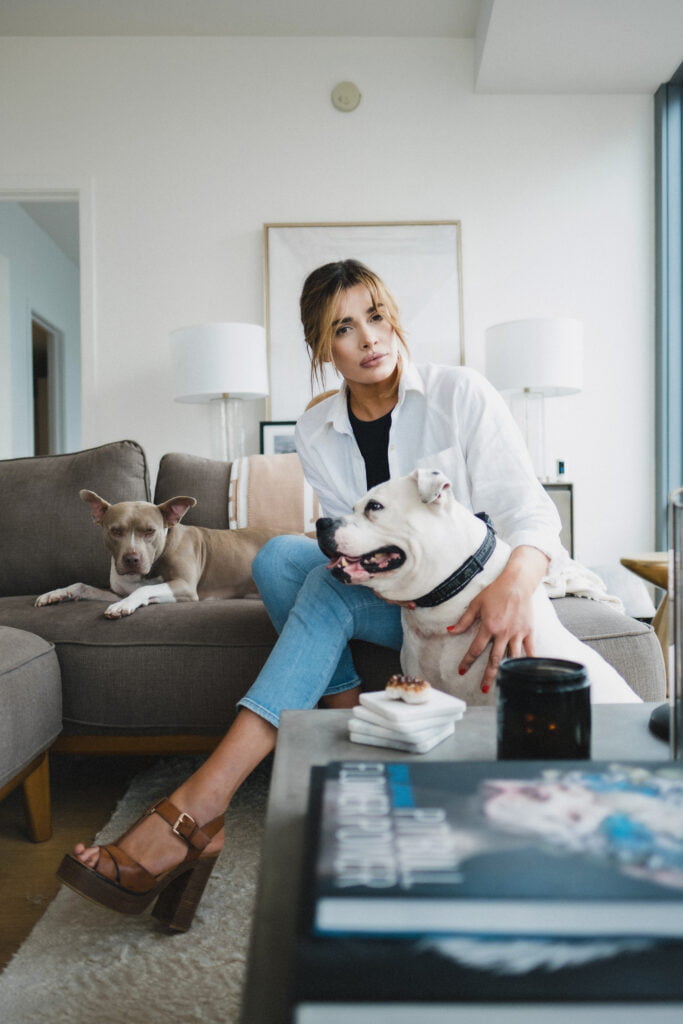 If you were to write a book about yourself, how would you call it?
This is a difficult one. Over the past few years, I think my private and business life has changed so much. I could have never imagined being in the space that I am with the people that I am and creating this brand that is continuously re-shaping and growing. It's this never-ending process of progress.
It's erasing, re-writing, re-defining, erasing again until you mold this THING that's beautiful and for you, perfectly imperfect.
Let's name this book, the process of progress.
The road to success does not come easily or instantly. In return, if you love what you do, you experience fulfillment and balance in your life, allowing you to achieve greater goals. 
Remember that every successful person has overcome failures and difficulties to finally realize prosperity and ultimate success. This is a truth that helps brighten your outlook on life and gives you hope for the future.