Top Films About Human Spirit and Willpower That Will Inspire You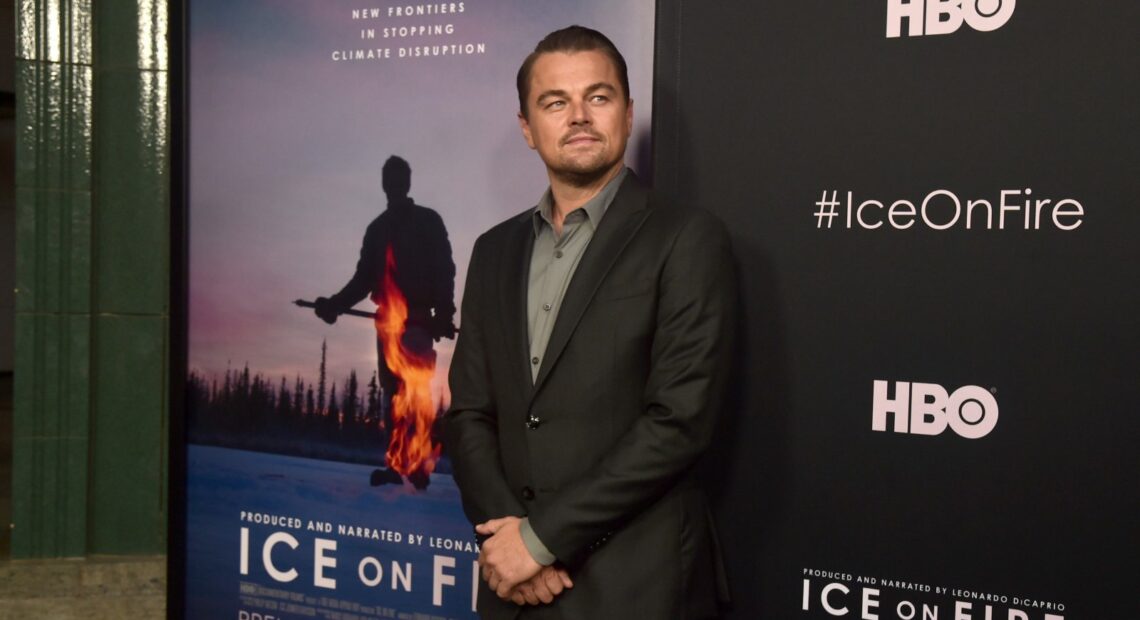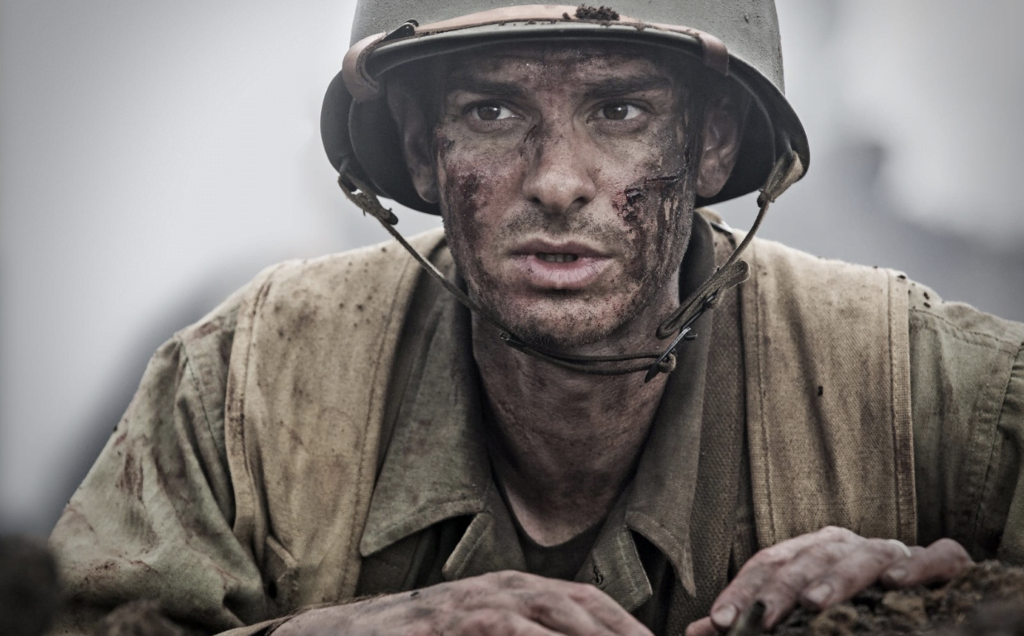 The Hacksaw Ridge
Combat medic Desmond Doss, played by Andrew Garfield in this true story from the second world war. Doss is crazy enough not to carry a weapon. "I never claimed to be sane!" grins Doss. Actually, that is exactly what he claimed to be. Doss was a patriot who had volunteered for military service. Violent abuse in childhood made him become a doctor in the field of battle. No gun...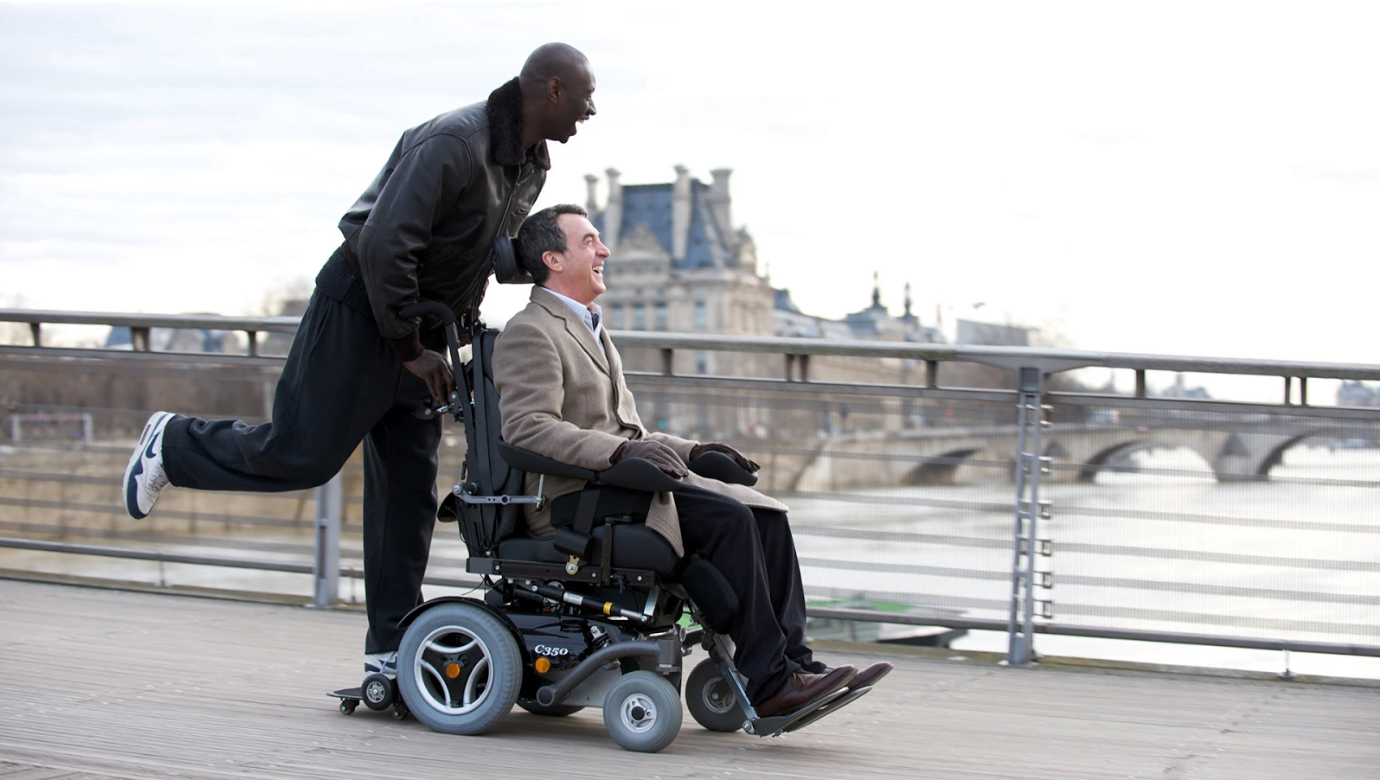 The Intouchables
The Intouchables tells the true story of a wealthy, physically disabled risk-taker whose world turned upside down after few life-changing events. Suddenly, he hires a young, good-humored, black Muslim ex-con as his caretaker. The union of these two extremely different individuals can inspire everyone to fire one's life up with love, friendship and appreciation.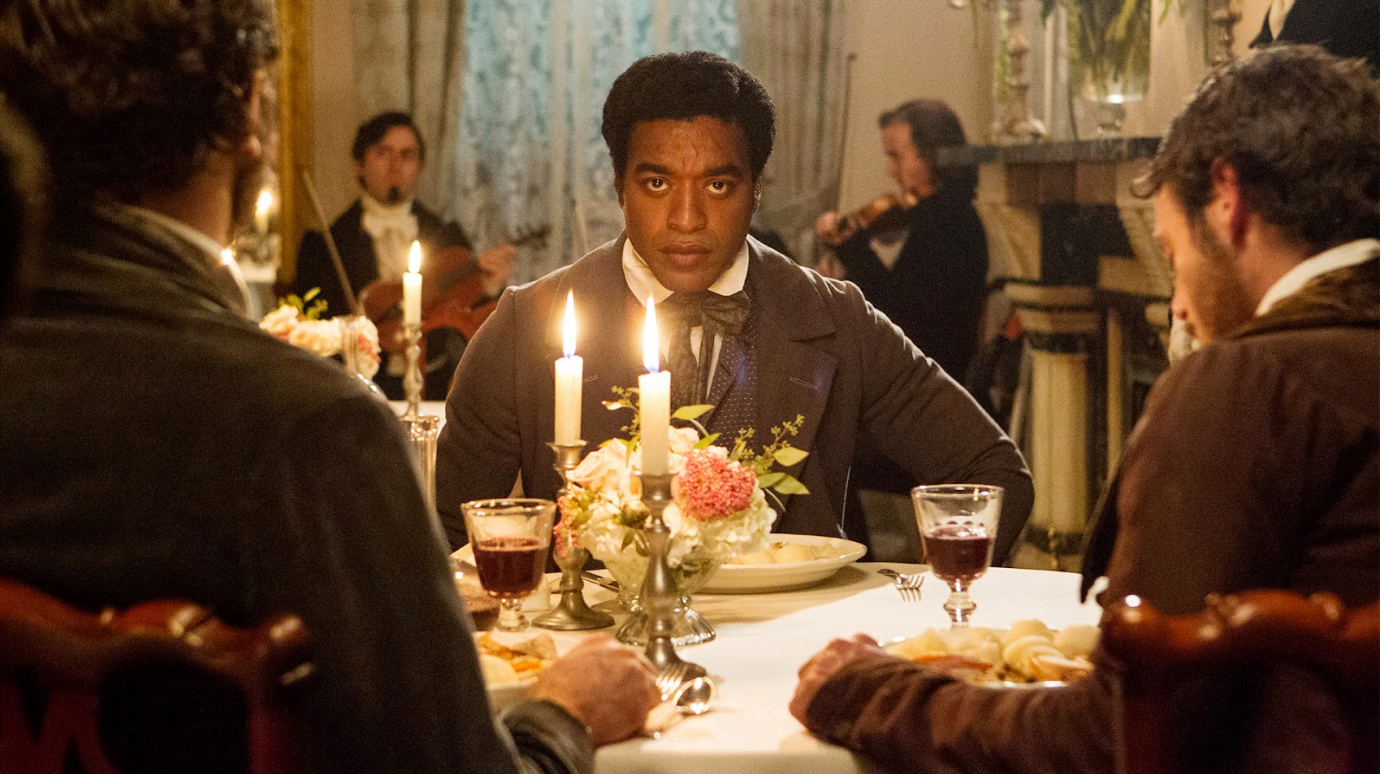 12 Years a Slave
Based on the 19th-century memoir of Solomon Northup, 12 Years a Slave follows the tribulations of an educated carpenter, musician and family man from New York state who, in 1841, was kidnapped and sold into slavery in the south – a shockingly common phenomenon. Stripped of his past, he tries to identify himself and even (in the eyes of the law) his humanity.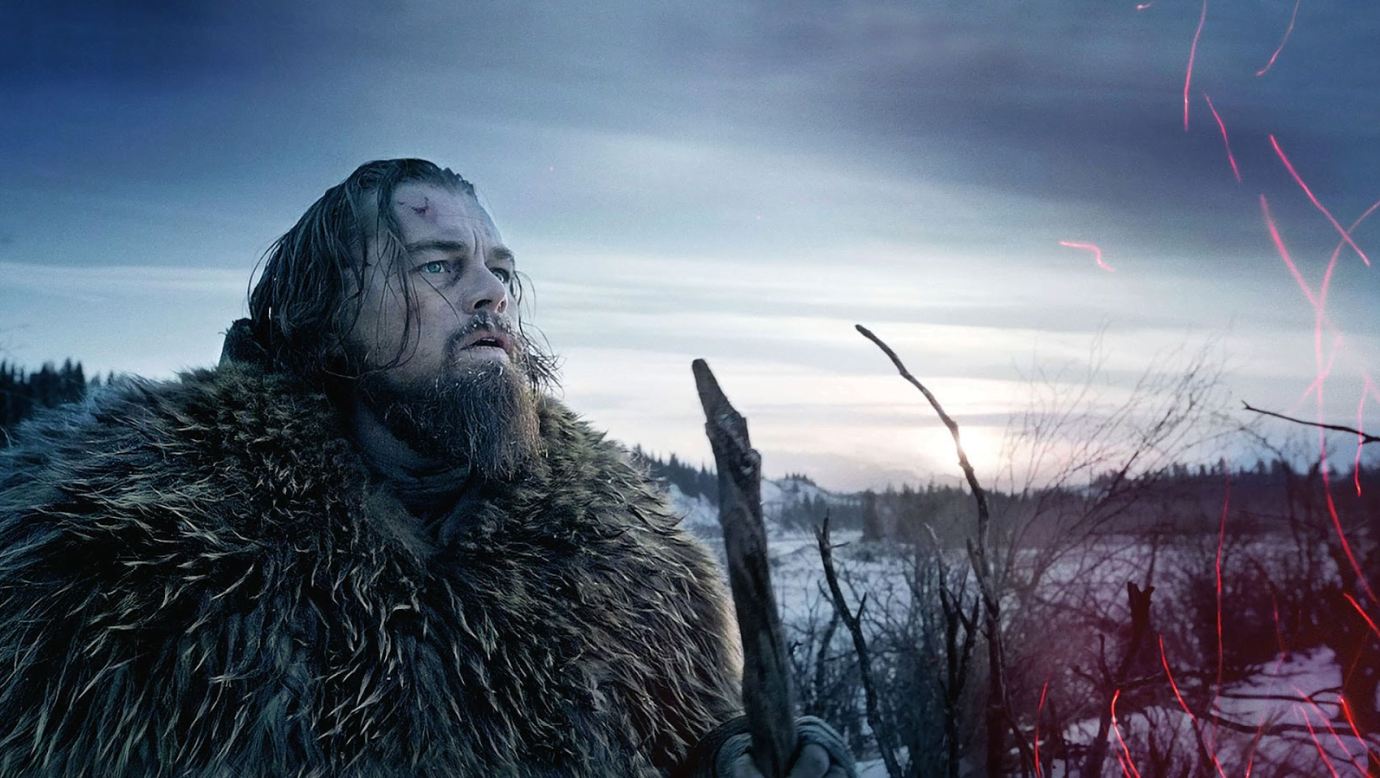 The Revenant
Inspired by true events, The Revenant demonstrates an epic adventure of survival and the extraordinary power of the human spirit. In an expedition of the uncharted American wilderness, legendary explorer Hugh Glass (Leonardo DiCaprio) is brutally attacked by a bear and left for dead by members of his own hunting team. Guided by sheer will and the love of his family, Glass must navigate a vicious winter in a relentless pursuit to live and find redemption.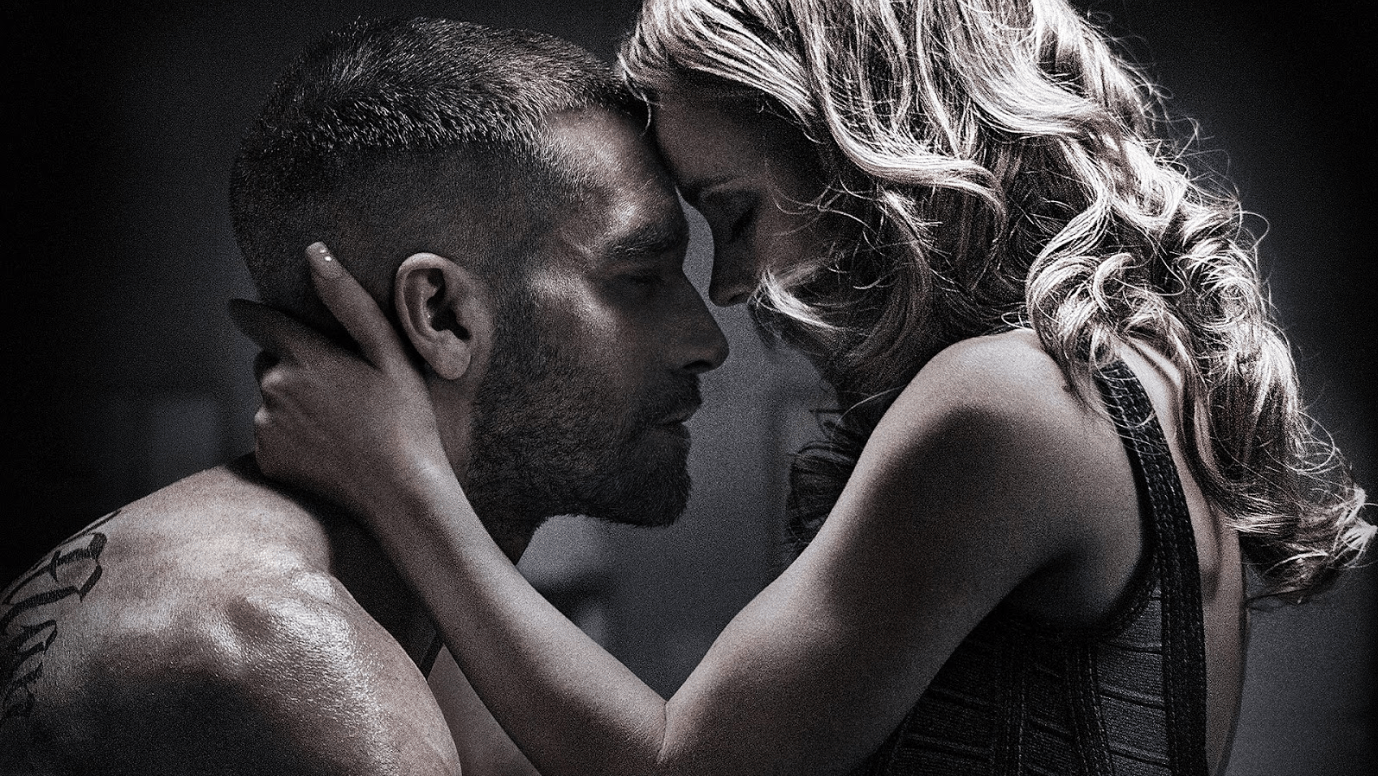 The Southpaw
Billy Hope (Jake Gyllenhaal), the reigning Boxing Champion, seemingly has it all: a successful career, a beautiful and loving wife, an adorable daughter and a lavish lifestyle. When tragedy strikes and his friend leaves him behind, Hope hits rock bottom and turns to a run-down local gym. With the help of Tick Willis, a retired fighter and trainer, Billy enters the hardest battle of his life with the mission to win back the trust of those that he loves.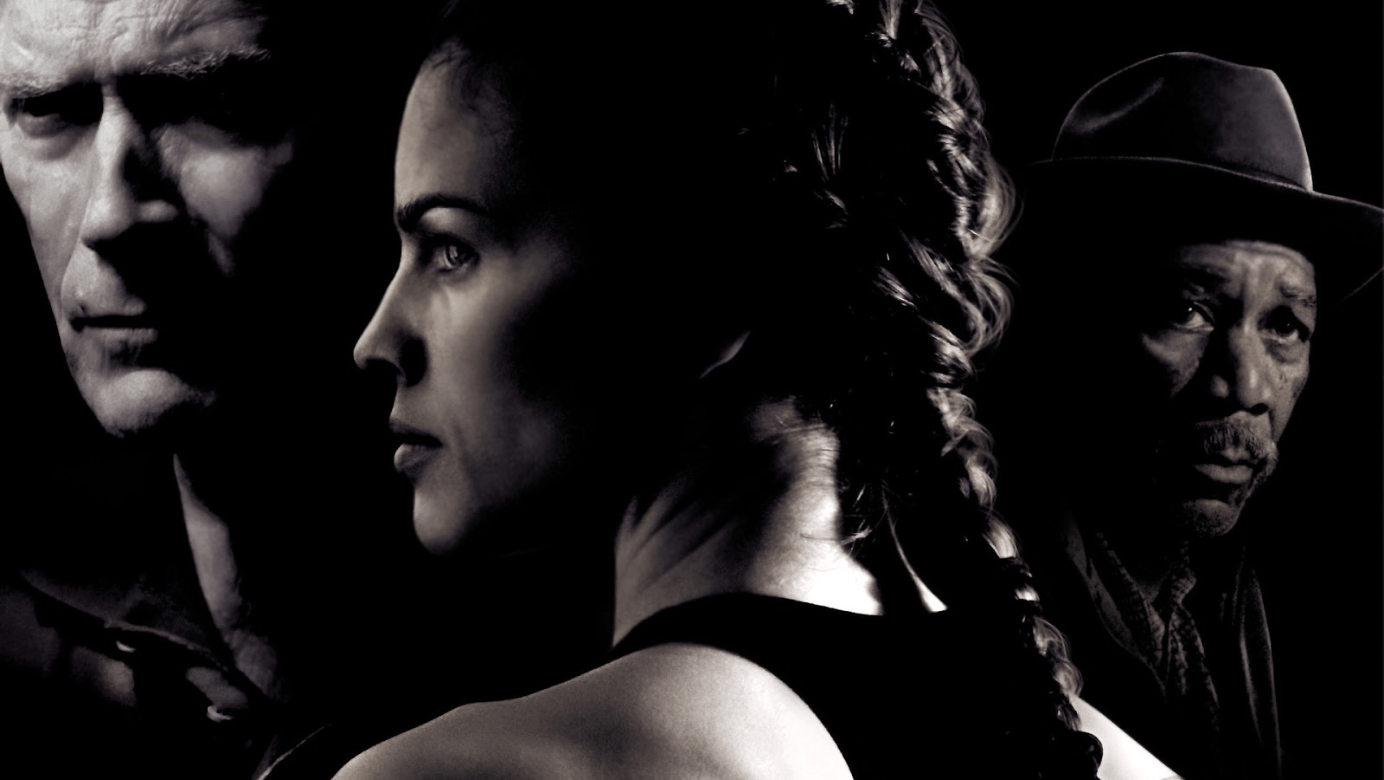 Million Dollar Baby
Million Dollar Baby is a pure, simple, deep and true masterpiece. It tells the story of an aging fight trainer and a hillbilly girl who thinks she can be a boxer. It's not a movie about boxing. It is a movie about a boxer. Moreover, it covers the deepest feelings and secrets of a human heart, emotional power, life and death...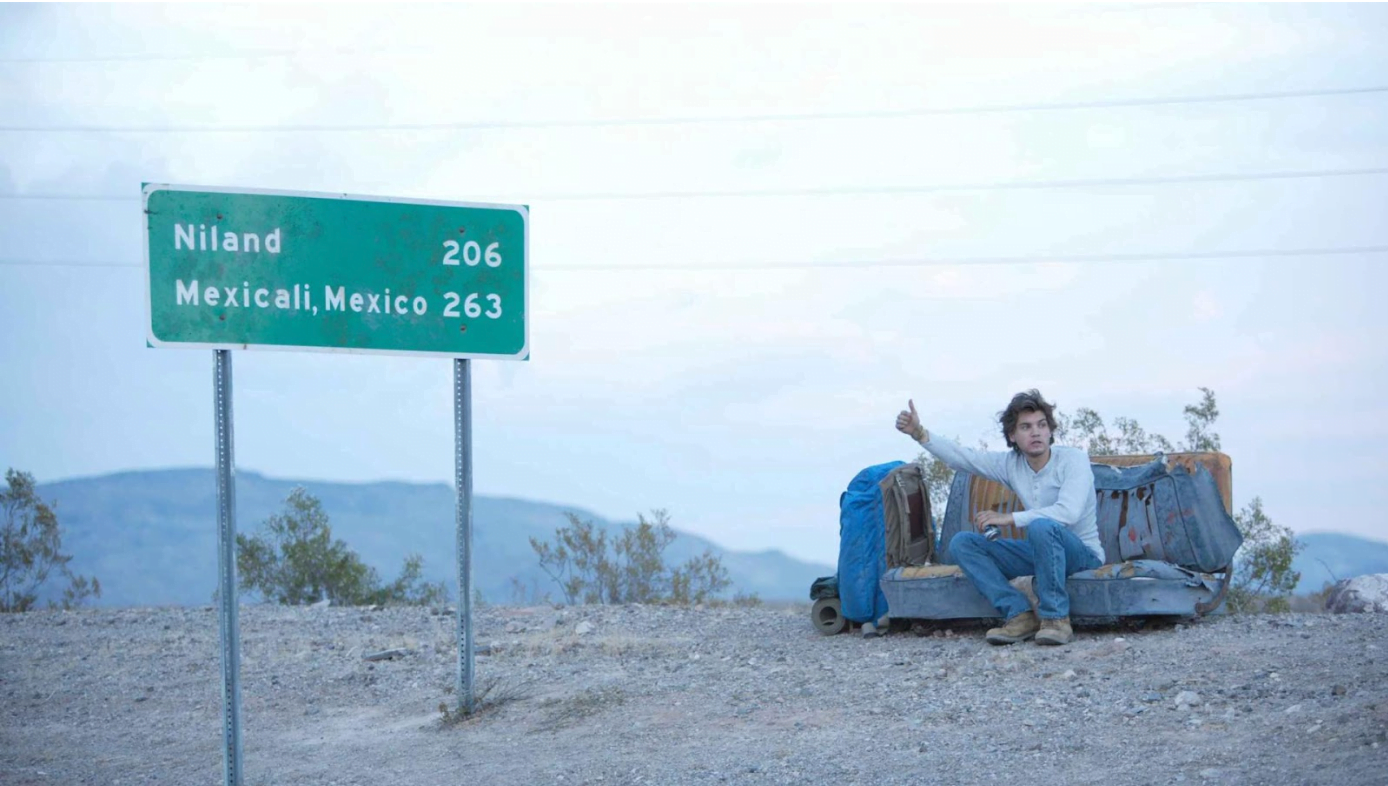 Into the Wild
The name speaks for itself. It's a story of breaking free. "I don't believe in careers Mr. Franz, I think careers are a 20th-century invention." Christopher McCandless decides to leave his profitable career as an athlete behind, give his possessions for charity and embark on a journey to the Alaskan wilderness. It is an inspiring story that shows us what can happen when you choose an alternate life path in today's competitive world.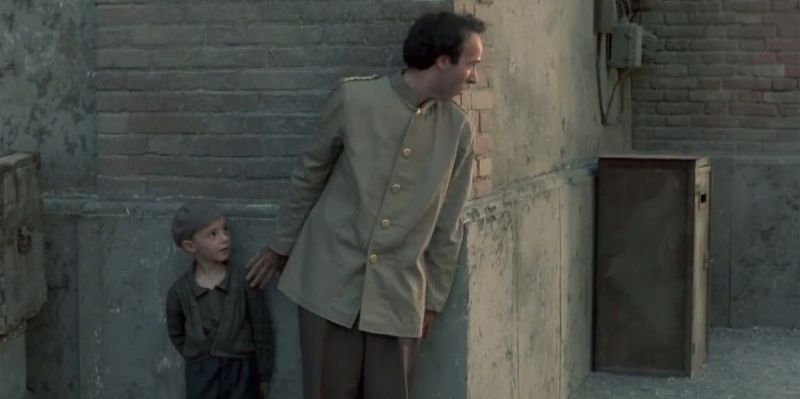 Life is Beautiful
Life is Beautiful is a story of hope and imagination. Though Guido has been separated from his wife Dora, he tries to keep his son happy by convincing him that their time in the concentration camp is just a game. The positive spirit that Guido presents, trying to make life beautiful for his little boy and believing with all his heart in the reunion with the family, will become your #1 motivational drive this year.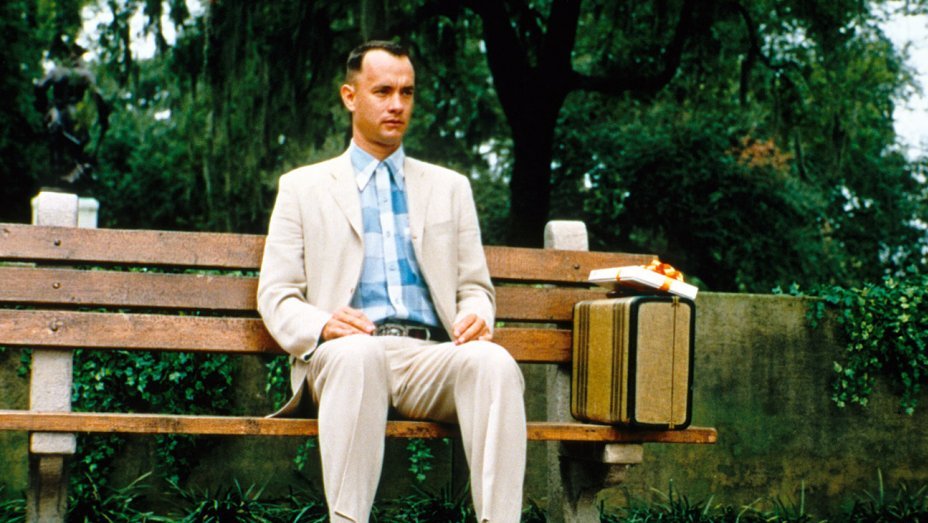 Forrest Gump
Classy, have to see movie. This is a unique story of a unique character played by Tom Hanks. This movie is not something that you will see every day. It will make you think differently and show you a new perspective of a worldview.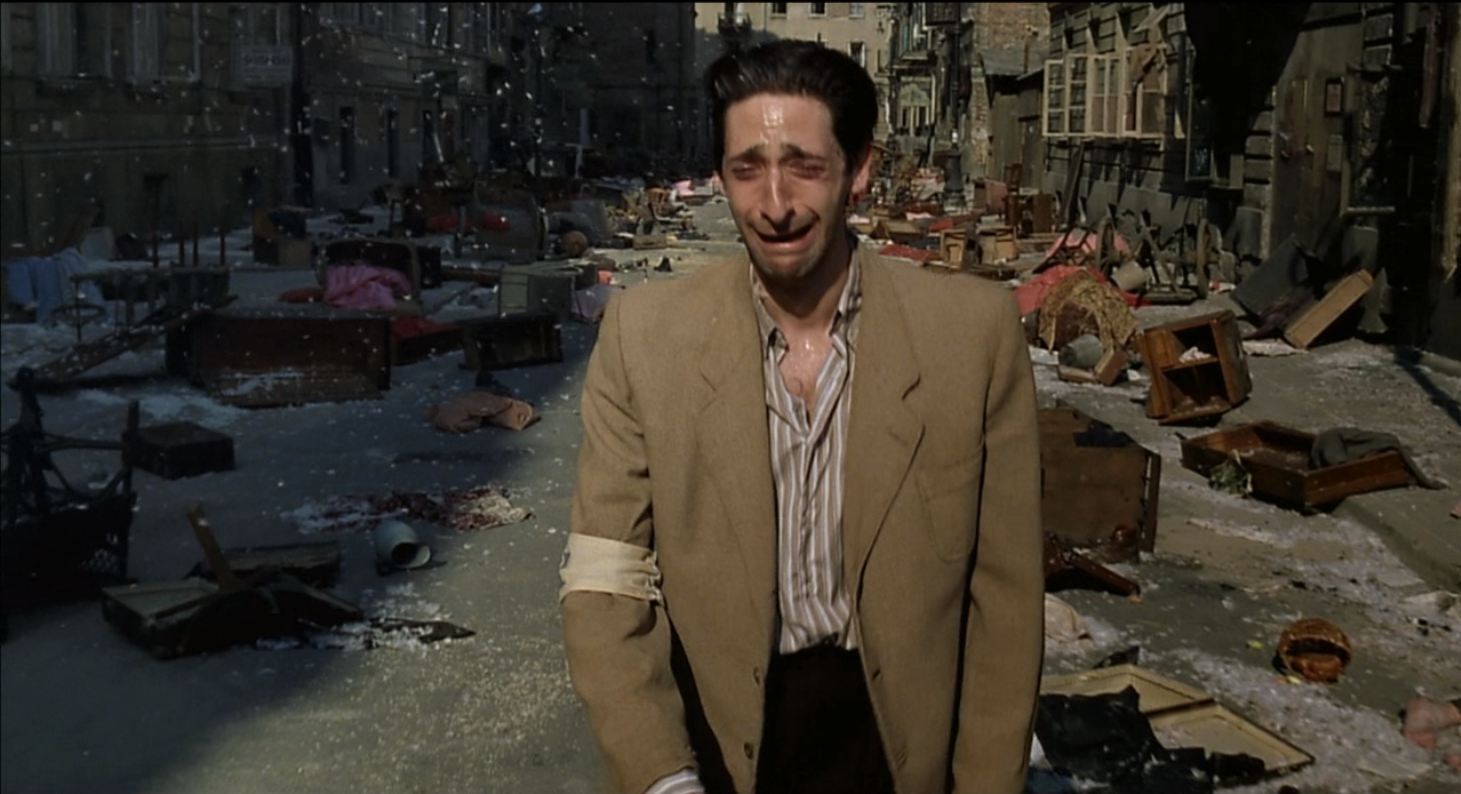 The Pianist
Based on true events, the story of Wladyslaw Szpilman's struggle to survive during the war will become your number one inspirational drive. The film shows how the power of music was the pianist's only support through his tough times. It's not only motivational but also a musical marvel.