To Develop Your Individuality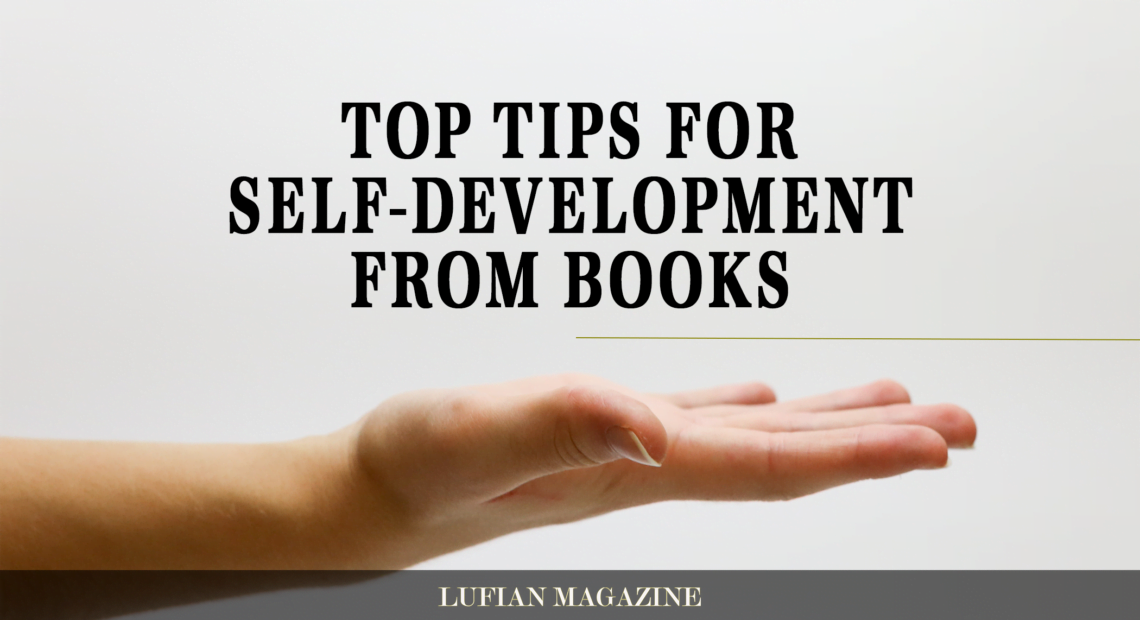 For those who want to develop their individuality but do not want to read.
---
☻ CHALLENGE YOURSELF
If you pay attention to the person whose bid has won, you can see the sparkle in his/her eyes. We do not suggest you run away and bet on the local hockey team. You can always challenge yourself. Arrange a "hell week" or risk to do a split in a month (although, we already doubt whether this idea is so good.) Come up with a reward and punishment. This excitement will help you open a second wind.
The book on this topic: "On the limit. A week without self-pity "- Eric Larssen
☻ CHANGE ROLES
Do you know the film "Love-Carrot" where the characters exchanged bodies? To understand each other, they had to try on completely new, unusual roles. You can take an example and start acting differently. This is especially useful if you consider yourself a victim.
A book on this subject: "SUMO. Shut up and do it "- Paul McGee
☻ LISTEN TO YOUR BIORHYTHMS
For example, the month before the birthday is most often the time of recession. And what to do in order not to expose the physical and psychological state under attack? There is only one answer: synchronize the biological and social schedule. If you understand that it is most productive in the morning, you should not try to squeeze the last juices out of yourself in the evening.
A book on this subject: "Always On Time" – Michael Breus
☻ DOWN WITH THE EXCESS
First, imagine that the hat on you is the personification of one of the obstacles. Like all the trash that accumulated in the apartment for a long time. Now is the time to get rid of this.
A book on this topic: "A Flexible Mind" – Estanislao Bachrach
☻ INTRODUCE NEW HABITS INTO YOUR LIFE
Yes, sometimes it's difficult, and laziness often attacks, but you are not required to rush headlong into it. You can start reading daily for five minutes a day. This will be the first step toward success. And so with every habit.
A book on this topic: "Changing Habits" – M.J. Ryan
Which tip is more appealing to you? ☺