Lufian's Selection: #1 Resource For Self-development This Month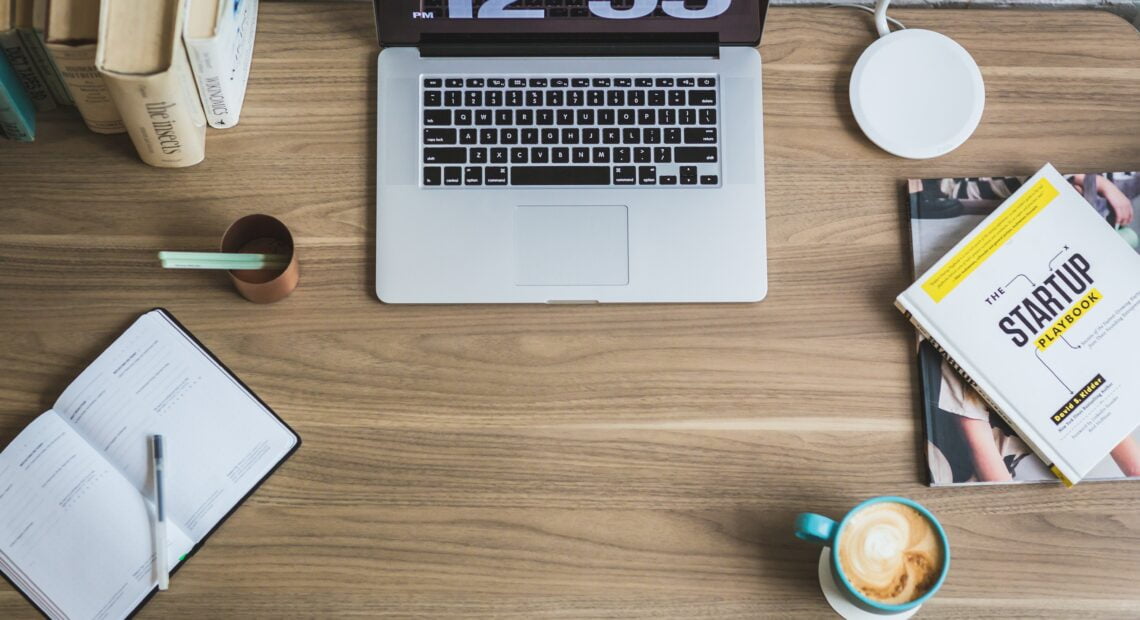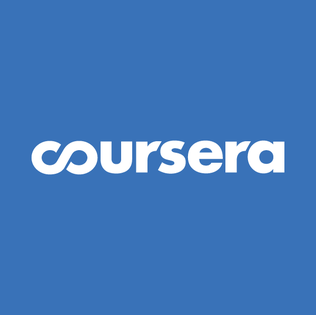 Educational platform offering online courses taught by top instructors from world-class universities and companies.
Courses:

100% online courses: free and paid.

Specializations:

master a skill and

earn a specialization certificate.

Professional Certificates:

get job-ready for an in-demand career. Priced starting at $39 per month.

MasterTrack™ Certificates:

master's degree learning within reach. Earn a university certificate that can count toward a master's degree.

Online Degrees:

modular degree learning experience gives you the ability to study on your own schedule and earn credit as you complete your course assignments.