5 Ways to See the World Without Getting Up Off the Couch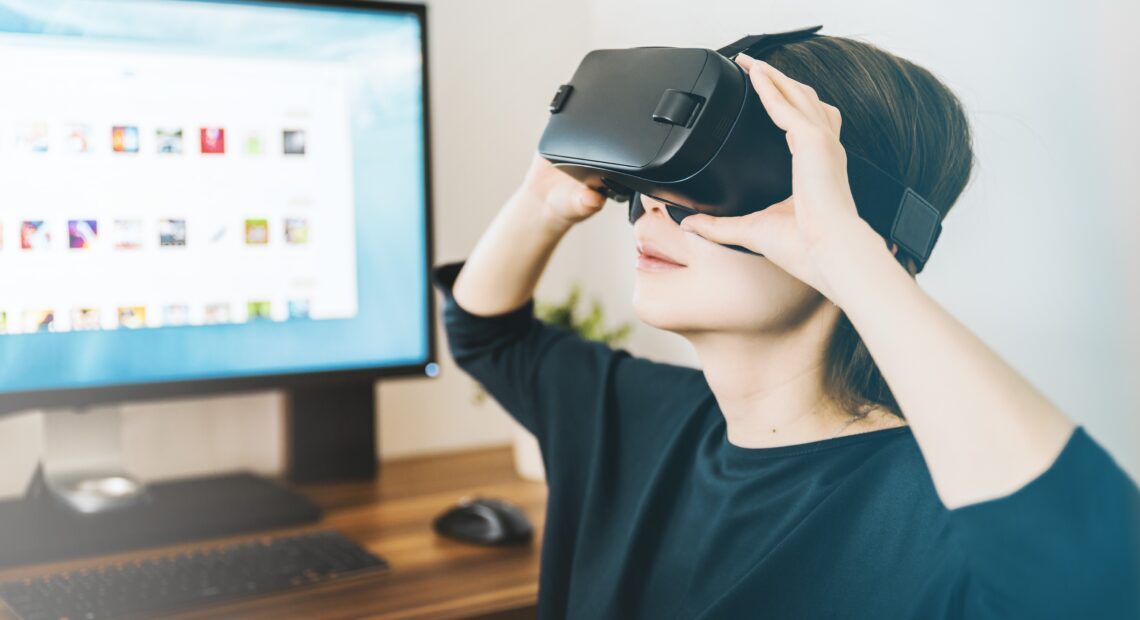 March 2020 social distancing will be added to history textbooks throughout the globe. But while humanity is adjusting to this new way of life, and even though there is a pervasive fear of travel, many of us still have that insatiable desire to travel. Luckily, virtual tours provide you the opportunity to see the world for free at any time. Imagine seeing an underwater world or even the top of an Icelandic waterfall without ever even leaving your couch. Online journeys allow us to admire the earthly beauty of distant locations or even have the out of this world experience of viewing our planet from space!

Have a look through our selection of virtual tour services, which will help tackle the self-isolation.
---
Nowadays, the top world cultural centers offer a new option of visiting them online. Traveling without leaving your home, seeing the world cultural heritage in good quality – all this is easy, affordable and free. From anywhere in the world you can travel through the halls, see the expositions of the most interesting cultural and scientific centers of the world.
For instance, Google united all museums, large galleries, exhibition centers into a global network in its Art Project. The main feature of it is elaborate detalization. You can thoroughly look at every stroke of the world's best paintings.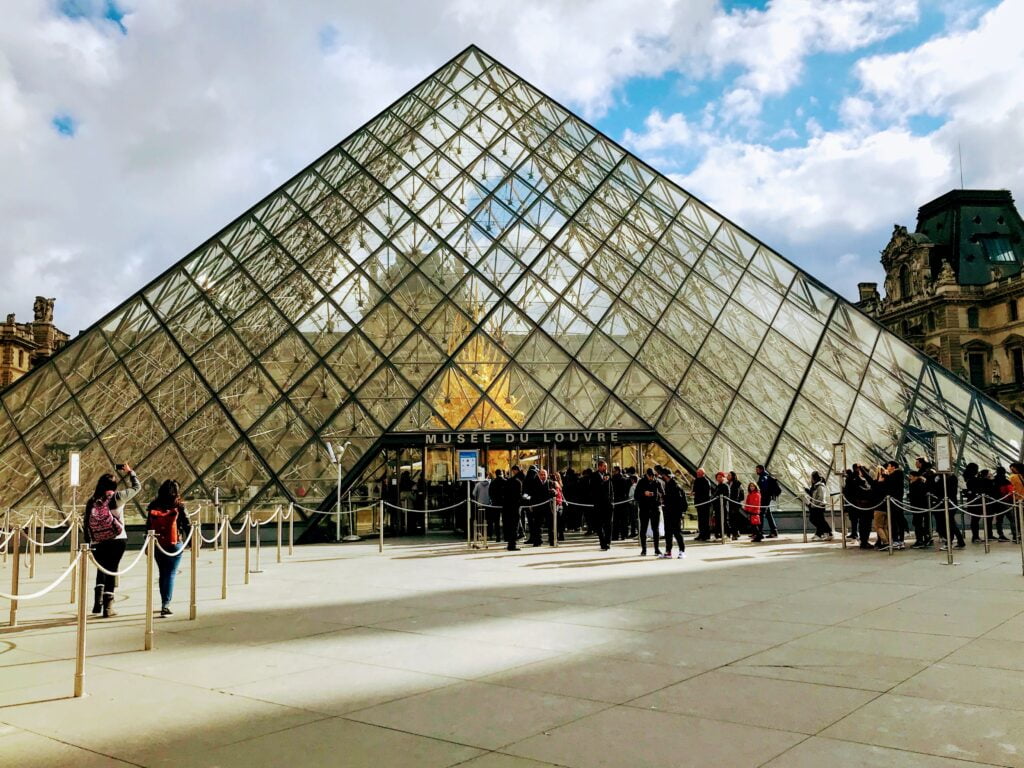 Here's the list of the most prominent museums:
The Acropolis Museum;
The Tretyakov Gallery;
The Uffizi Gallery;
The Van Gogh Museum;
The Metropolitan Museum of Art;
The National Museum of Korea;
The Musée d'Orsay;
360cities.net.
The source shows us the world in detailed panoramas. You can walk around London, climb the top of Everest and even discover African tribes. Any destination on your travel bucket list is reachable, as this type of virtual journey is fast and free. In some pictures, the resolution is so high that you can see the faces of people in the windows of houses. Maybe you will notice yourself somewhere?
International Space Station Broadcast
You can even visit outer space! The ISS has cameras broadcasting everything that happens above us. Who knows what we can notice there! The service is live 24/7, so you will always be up to date with the latest news from the orbit.
If looking out of the ISS porthole seems like not your thing, you can take a virtual tour to a more "down to earth" location. How about hanging out with the pandas at the Atlanta Zoo?
Earthcam.com has a huge collection of webcams around the world – from New York to Bangkok. A great opportunity to follow the change of timezones.
Slow-motion can make miracles! You will surely understand it if you visit vimeo.com. Thousands of video collections of all the most divine and mysterious corners of our planet will give you the necessary dose of daily inspiration.
Here's the list of top Vimeo travel bloggers:
Joerg Daiber
Mathieu Le Lay
Vincent Urban
Redha Medjellekh
Jiro Bosma